Located in Seattle
Our work in the commercial and public sectors encompasses interiors, new construction, and renovations.
For over 16 years our projects have ranged in size and scope, contributing to our ownership of a critical depth and breadth of knowledge. Our reputation for excellent design and service stands no matter the complexity or magnitude of the project.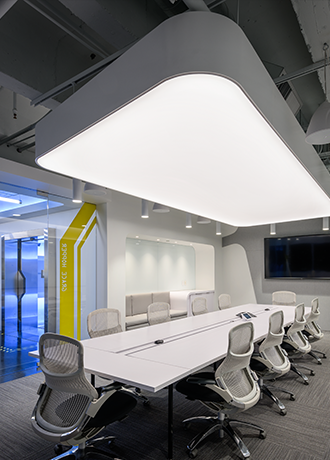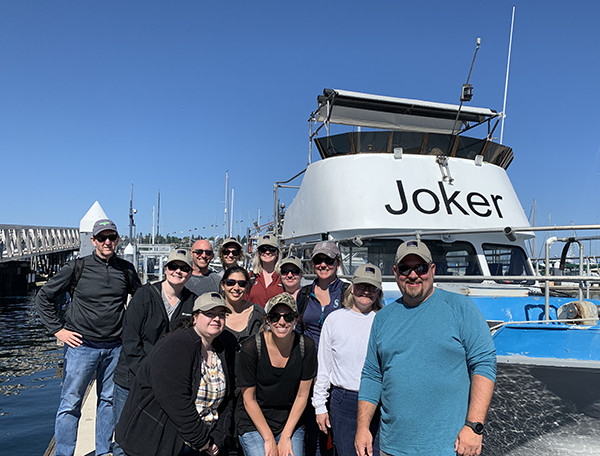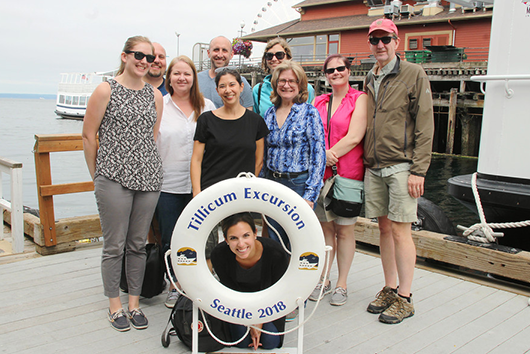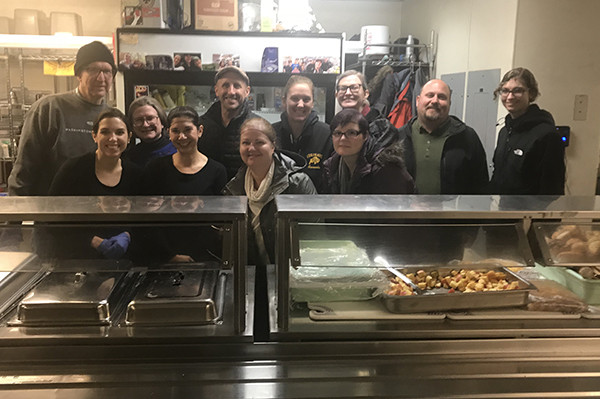 We understand the local landscape & enjoy creating lasting relationships with our clients
Our design philosophy
Great design is the result of a combination of creativity and innovation, collaboration, and client service.
Each project is an opportunity for us to challenge ourselves and expand our knowledge. We don't stop when project requirements are met. We strive to implement design that enhances a space and makes its visitors happy. We are steadfast in taking on our clients' goals as our own and working with key stakeholders to deliver designs that exceed expectations.
what we design
Our Projects
what we offer
Our Services